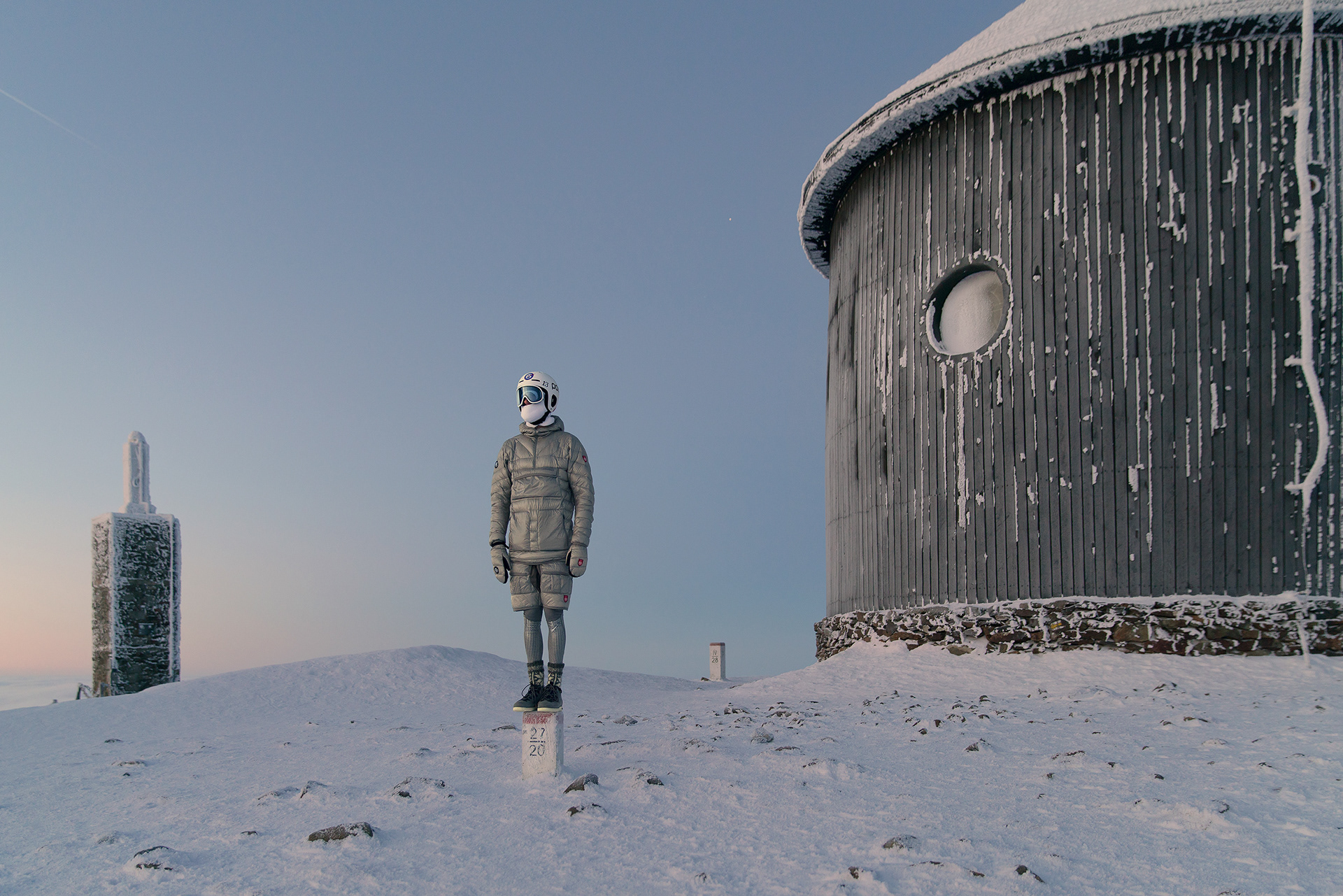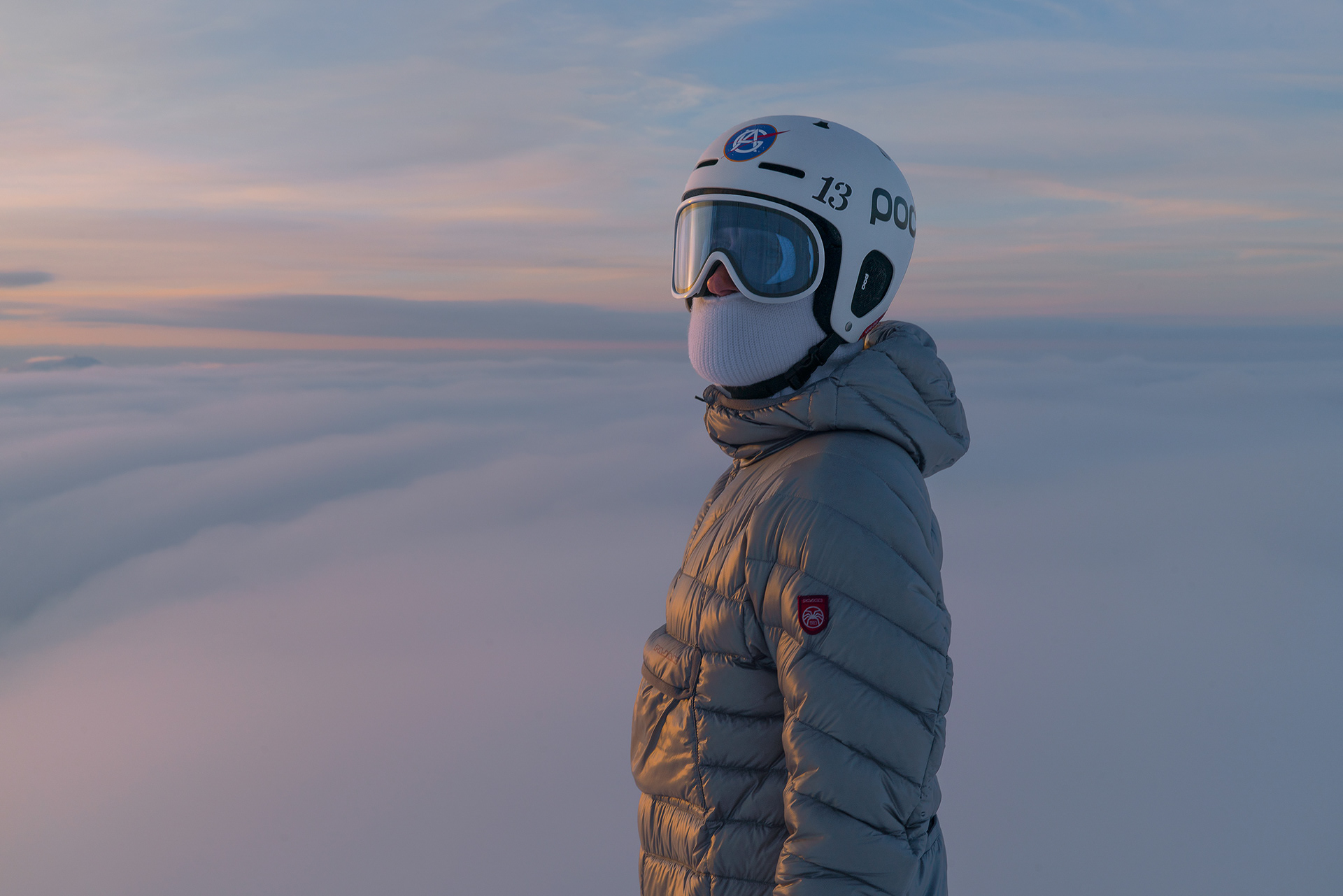 I've shot this mystique series with my friends  from the design office Lange & Lange, showcasing their work for the clothing brand Pajak Sport. This barren, cosmic-like landscape, just above the clouds is the top of the Polish mountain Śnieżka and it's abandoned meteorogical station.
Model: Aleksander Lange who also has an Instagram here.
Let the force be with you!